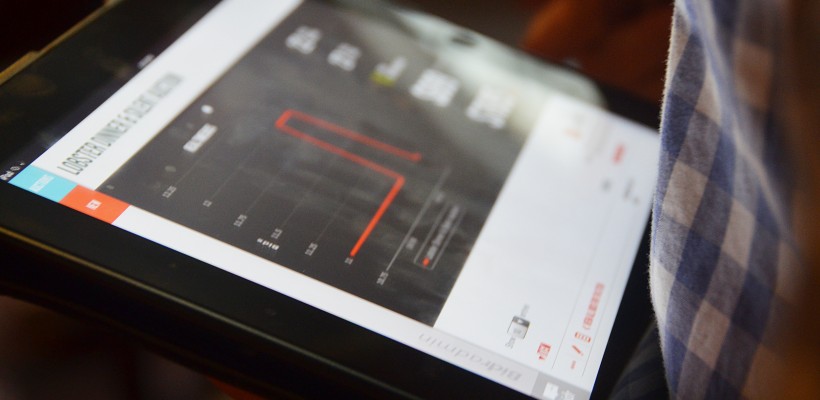 If you're reading this blog then you have probably been involved with organizing many silent auctions.  You know the challenges associated with meeting fundraising goals and working to surpass what you raised in previous years.  You are all too familiar with the headaches associated with gathering items, organizing the event, and collecting bid sheets at the end of the night.  It may sometimes feel like it's not worth it.
It's our goal at Bidr to eliminate those anxieties and bring excitement and anticipation to silent auction events.  The thing is, paper bidding systems are causing your event to be poorly run AND they are causing you to miss out on ways to increase your auction revenues.  Here's a list of pain points at silent auctions AND how Bidr helps to alleviate them:
1. Creating Item Information Cards
In auction days past you would have to create a printed card for each silent auction item, featuring all the relevant information about the item.  You might do this with Microsoft Word and have separate documents for each item.  What a pain!!
With BIDR, our system allows you to enter item titles, descriptions and photos into the dashboard.  These are then automatically uploaded to your auction preview website.  Then, you simply click the CREATE ITEM CARDS button and all your item cards are generated automatically.  All you have to do is click print!!  This makes adding last minute items super easy, since you don't have to worry about composing separate item cards.
2. Notifying Winning Bidders
If event attendees were bidding on silent auction items using paper, how do you notify them?  In many cases, the check out table is overcrowded with people simply checking on whether they won an item.  This makes for an incredibly confusing process.
With BIDR, after you close the auction, you simply click on the NOTIFY WINNERS button on the auction dashboard.  This sends a text notification to each winning bidder, alerting them as to which item(s) they won.  This way, there is no need for them to ask OR for any separate announcements to be made.
3. Long Check Out Lines
The last thing people want to do is wait in a long line to get OUT of an event.  At traditional auctions, item winners have to wait in check out lines to either submit payment or find out if they have won an item.
With BIDR there are multiple options to streamline the payment process.  If you use BIDR ticketing, we already have attendee payment information on file and can simply send a text notification verifying that it is okay to charge the card on file.  They still have the option to change the card or pay using cash/check.  If you sold tickets through another platform, we send text winners a payment link so they can pay directly from their phones.  This way, all they will need to do is pick up their items!!