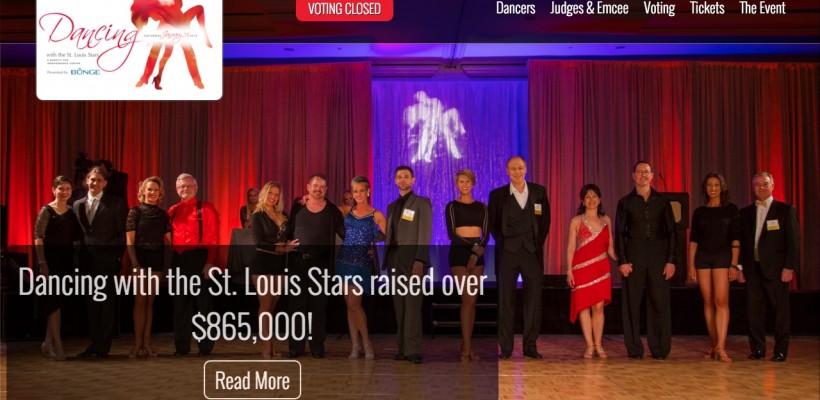 Silent auctions aren't the only way to raise a lot of money for your organization.  Don't forget about selling raffle tickets or even ramping up the competition in your group by selling votes.  The Independence Center in Saint Louis supports adults with mental illness.
They just raised $865,000 by hosting
Dancing with the Saint Louis Stars.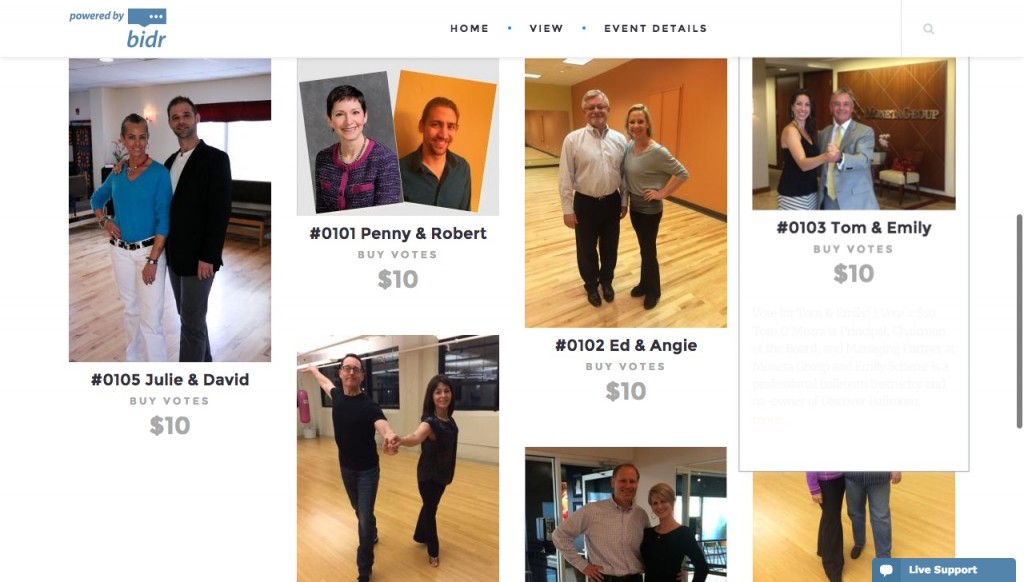 The night of the event, anyone who pre-registered received a text letting them know voting was open.  Those who didn't pre-register simply had to text the keyword "stars" to register and vote.  After each couple danced, users would vote by texting the couple number and entering the number of votes (ie 10 votes= $100).