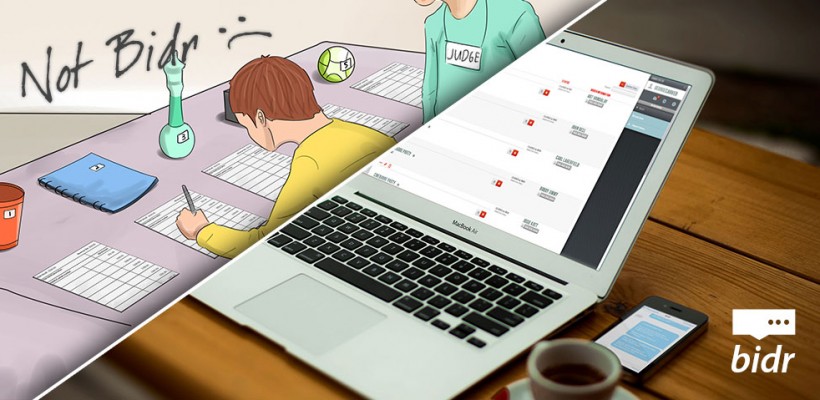 The key to hosting a successful fundraising event is to plan ahead. No event can be all things to all people so know the audience your event is targeting and then plan an event that speaks directly to that audience. The event type, ticket price and even the price and range of auction or raffle items should all be tailored to meet the needs of your audience.
Next, create a timeline. There are many details that need to be taken care of for a charitable event -large or small – and you will want to stay ahead of those details to ensure success.
Your timeline should include:
Ticketing- Know when you will sell sponsorships and general tickets to your event. Communicate with your supporters and volunteers in advance and then spread the word when tickets are ready for sale. Promote your event url and share socially.
Auction Preview and Sale – Plan to allow attendees to preview items prior to the auction going live. You can start by previewing a select group of items and then promoting additional items as you add them for preview. Your auction should go "live" a few days or a week prior to your event so the bidding can begin and the excitement build!
Plan for Event Day – The more you plan for the event itself the smoother things will go. Train your volunteers, prepare for check-in and check-out, use signage, have a plan and execute it flawlessly!
You have all the tools you need for event success if you plan ahead!