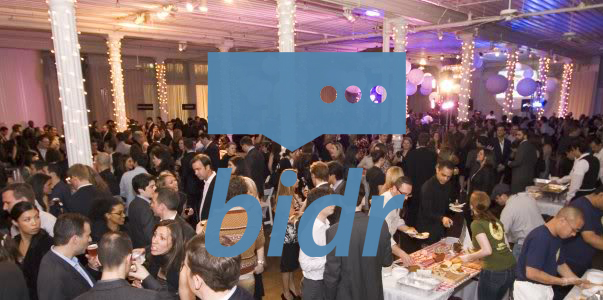 PATRICK BRYANT JOINS THE BIDR TEAM
Patrick Bryant joins local startup, Bidr, as an Equity Partner.
February 9, 2015
Bidr, a startup based in Charleston, South Carolina that provides ticketing and silent auction software for events, today announced that Patrick Bryant has joined the company full-time as an Equity Partner focused on Business Development. Bryant will work directly with Founder/CEO, Sam Staley, and Chief Evangelist, Mindy Taylor. Bryant will focus on building strategic relationships, directing sales strategy and lending his extensive experience as an entrepreneur to drive company growth.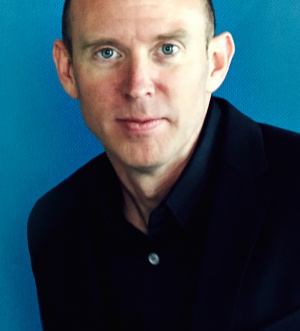 "Bidr was born inside the Harbor Entrepreneur Center and I've watched them grow into a leading provider of silent auction software. I'm happy to both invest in the company and focus full-time on growing it," Bryant said.
"We are thrilled to be welcoming Patrick as part of the Bidr team. We are confident that his experience with growing successful companies will make a significant impact at Bidr. His involvement with nonprofits and organizations gives him excellent insight into what Bidr aims to do for our fundraising clients," said CEO and Founder, Sam Staley.
"Bidr's already helped over 30 non-profit silent auctions increase their revenues by 30-40%," said Bryant, "I am eager to build on what is already a very strong foundation and work to make Bidr the only choice for event fundraising."
Bryant will remain as partner in Go To Team, Cigar Row and SouthEaston Systems. Prior to joining the Bidr team, Bryant grew the largest staff video crew provider in the US—Go To Team, with 10 offices throughout the US including NY, LA, Chicago, Dallas, Atlanta and Charleston. Go To Team specializes in providing high quality video footage to television networks and national corporate clients. In the past ten years Go To Team's footage, and finished productions have aired on every major network including NBC News, Fox Sports, MTV, the History Channel, ESPN, and HGTV.
In addition to his success with Go To Team, Patrick helped Cigar Row expand to retail locations across the US, including Wynn Las Vegas, MGM Grand, Bi-Lo and Encore. SouthEaston Systems provides home technology installation to high-end custom home builders along the Southeast coast.
In an effort to make Charleston and South Carolina a better place to work as an entrepreneur, Bryant founded the Harbor Entrepreneur Center to provide a place to help others launch companies and create collision among the other entrepreneurs in the region. In fact, this is how Bryant was introduced to Bidr, a Charleston based startup providing a text to bid platform for silent auctions that helps automate the event process and raise more money. In addition, Bryant serves on the Executive Committee of the Charleston Metro Chamber of Commerce and as Past Chairman of Goodwill Industries.