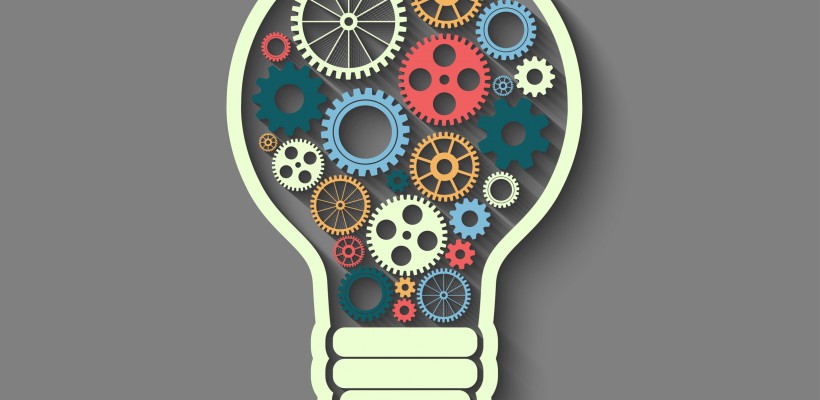 For those of you who have organized a silent auction, you know that one of the most difficult aspects is collecting great items for the event.  I'm sure you've made countless phone calls to local businesses and organizations begging for gift cards, free services or complimentary meals.  While all of those can be great options, you might want to consider thinking of some unique 'experiences' that would appeal to auction goers.  Here are a few ideas!
POWER LUNCH WITH AN INFLUENTIAL PERSON
Chances are you have a prominent community member, businessman, politician OR celebrity associated with your organization.  Ask that they give a couple hours of their time to have lunch with the winning bidder.  You can even contact someone who isn't directly associated with your organization—see if your city's Mayor would participate!  If your city has a popular local sports team (most do), ask if the head coach or even one of the star players would be willing to sit down for a meal with a winning bidder.  This may be especially relevant if your event is in the off-season, since members of the athletic team would have more time to participate.  The possibilities are endless!  You can have multiple people up for auction!!
JOB INTERVIEW AT LARGEST COMPANY IN TOWN
Every city has a company that everyone wants to work for.  Contact the powers that be and arrange for the winning bidder to have a high level job interview with two or three executives at the company that really matter.  Can you imagine how many people would bid on an opportunity to pass through all that HR red tape?  We think this could be a high ticket item–and, we have a client that is trying it out at their next auction!  We'll let you know how it goes!
HAVE YOUR PORTRAIT DISPLAYED AT THE COUNTRY CLUB
One of our clients at Hobcaw Yacht Club had an amazing idea to essentially auction off the space of the mantle in their main clubhouse.  The winning bidder will have their portrait taken and it will be placed front and center for all to see.  Make the portrait blend in with the decor OR work a little humor into it!  You could also auction off a special spot at the bar, to be marked with a gold plaque with the winning bidder's name on it.
A PRIME PARKING SPOT
So, in cities across the country, parking can be really hard to come by.  This one might be a difficult one to come by but it's certainly worth a shot!  See if a local firm or business has a prime parking spot they can donate for a period of time.  For example, the winning bidder would get to park in the spot for 6 months.  If you work in a downtown area, this would be fantastic!!  Contact a city or privately owned parking facility to see if they will donate parking for a period of time.
A CHEF'S EXPERIENCE
There are a lot of foodies out there these days.  Imagine auctioning off an entire day in the kitchen with the city's best chef.  To be able to see behind the scenes in the kitchen, learn the chef's secret tricks and participate in preparing a meal would be an unforgettable experience.  Sweeten the pot by offering the experience along with dinner served to a few of the winning bidders friends.
The point is, there are so many other options besides the expected!