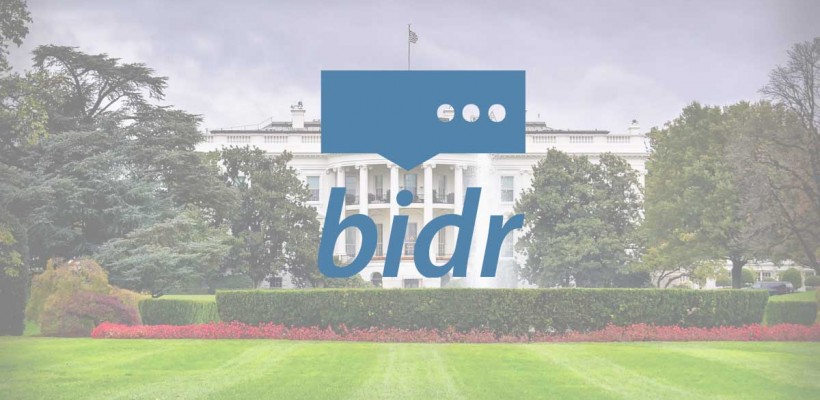 CHARLESTON, SC – On Tuesday, August 4, Bidr will be a part of the first-ever White House Demo Day, hosted by President Obama. The event will celebrate the important role entrepreneurship plays in America's economy. Unlike a private-sector Demo Day, where entrepreneurs and startups pitch their ideas to funders, these innovators from around the country will "demo" their individual stories.  Demo Day will showcase why we need to give more entrepreneurs from all walks of life a chance to turn their ideas into indispensable products and services, and will include new announcements that support inclusive entrepreneurship.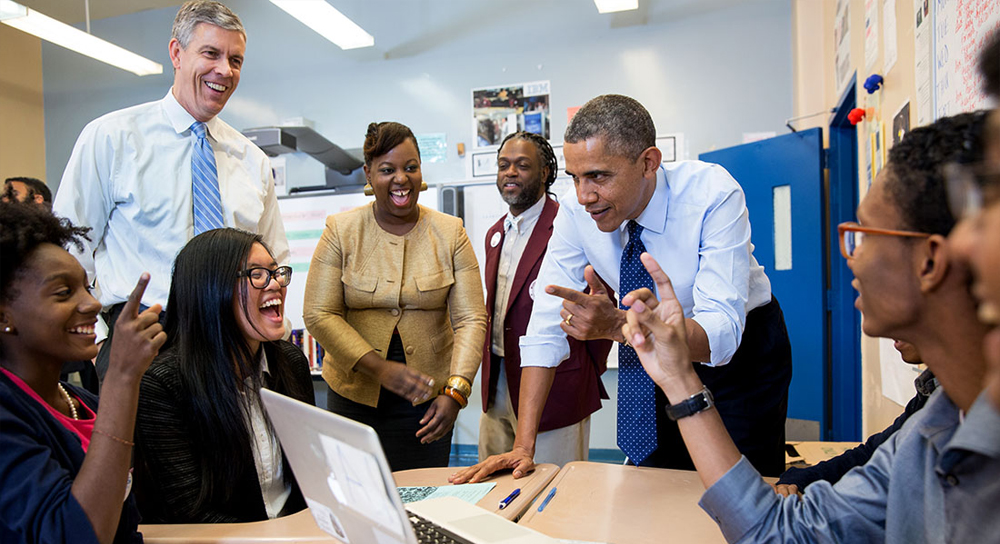 Bidr will be showcasing their innovative and unique fundraising tools that have re-invented fundraising events and are helping nonprofits make more money through ticketing, silent auctions and raffles.  Recently, Bidr won a $100,000 investment from Steve Case and Revolution's Rise of the Rest competition.  Bidr was able to provide their platform in an even more powerful way when they partnered with the City of Charleston to help raise funds for the Mother Emanuel Hope Fund.  In just a few short days, individual donations ranging from $5 to $10,000 were made through Bidr's text to donate platform, raising over $160,000 for the fund. The Pray for Charleston campaign proved that if donating is easy, people of all giving abilities can show their support in a few quick steps.
WHEN:          Tuesday, August 4, 3:40 PM ET
WHERE:    White House East Room
WEBCAST: This event will be webcast live at www.whitehouse.gov/live. The White House will be tweeting about the event from the @WhiteHouse and @WhiteHouseOSTP handles using the hashtag #WHDemoDay.  Bidr can be followed on Twitter at @BidrAuctions
Media inquiries should be directed to Jenny Sanford at press@bidr.co or 843.580.8093.