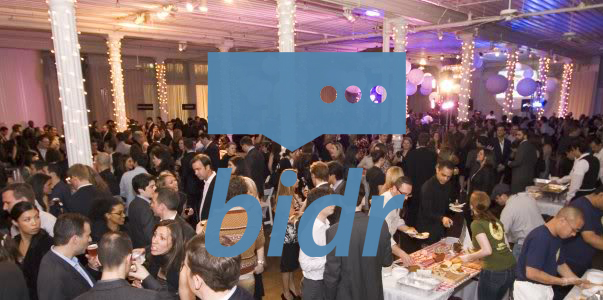 We spend a lot of our time here at Bidr trolling around the internet, looking for the best ideas for silent auction baskets and experiences (and looking at cute cat videos on YouTube).  One of the most cumbersome parts of a fundraising event is gathering items to auction off.  It's best to be a bit strategic prior to gathering items.  Learn what types of things sell the best, and make suggestions to donors about what to donate for the auction.  Many times, businesses and organizations are at a loss for what to give when they are asked.  Make it easier for them!  Here are a few fun ideas:
–Car Emergency Kit – The best selling auction baskets are ones that are practical, so that the person bidding on it is getting something they NEED. This "Emergency Car Kit" includes first aid supplies, blanket, ponchos, flashlights and more!
–Pet Toys and Care Basket – Let's face it, most people love their pets more than they love their spouses!  Have a local pet supply store and veterinarian team up to put together a basket of toys, flea medication, grooming products and pet apparel.  Include a complimentary vet visit, grooming session or doggy day care stay.  Have one for a cat and one for a dog.  They are sure to sell!!
–Dinner with a Celebrity –  We think experiences are king, so auctioning off a dinner or lunch with a local big wig can be a hot ticket item!  Have the Mayor, a prominent business owner or popular sports coach volunteer their time.  If it's something that can't be bought everyday, people are more likely to bid.
The point is…get CREATIVE!  But also pay attention to your attendee demographic and the types of things they are interested in.  When you use Bidr, we track all of this data for you so that you can make the best decisions for what to put in your auction.