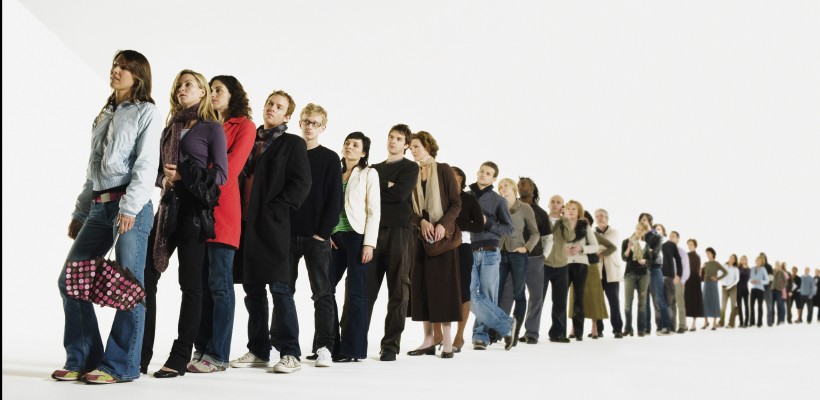 We've all seen it, experienced it and heard complaints about it–long lines at fundraising events.  Either it takes too long to check in at your event OR attendees have to wait in long checkout lines to pay for and pick up auction items.  Our goal at Bidr is to reduce and eliminate the need for event attendees to wait in long lines to get IN or OUT of your fundraising event.  Here are some ways we attack this issue with our text to bid platform and event preview sites:
1. TICKETING: If your event attendees purchase their tickets through Bidr, we keep their payment information stored securely in our system.  At the end of the event, when they are sent a notification that they have won a silent auction item, they simply reply by text with the word 'PAY.'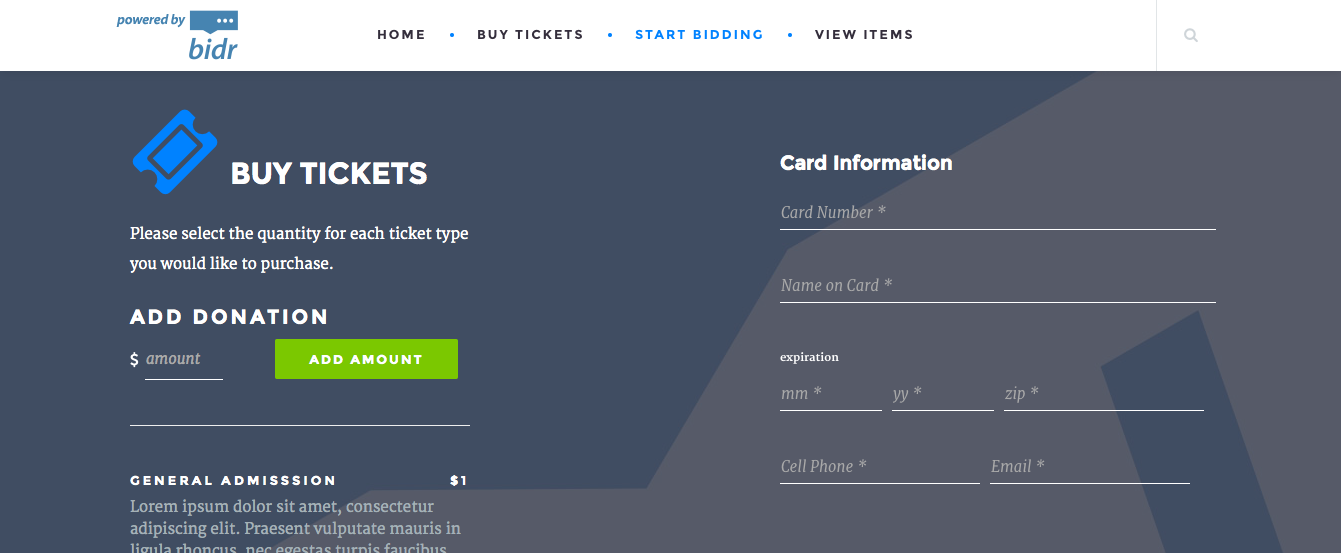 2. PRE-REGISTRATION:  Even though our ticketing feature is the best option (seriously, it is), we also allow event attendees to pre-register their card information if you are using a separate vendor or process for ticketing.   They can enter their card information on the Event Preview  Site that is automatically generated from your Auction Dashboard.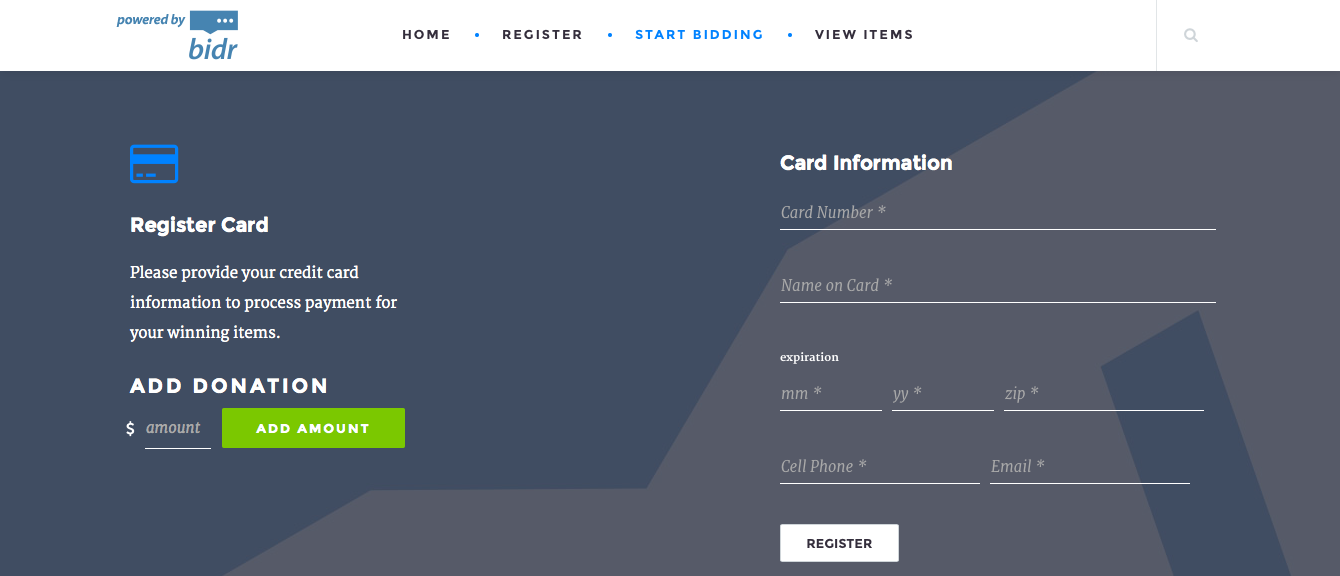 3. TEXT PAYMENT PROMPT:  If attendees have not done either of the above, Bidr sends an automatic prompt ten minutes after their first text bid is placed.  It says, "To avoid checkout lines at the end of the night, click this link to enter your payment information."
All these ways are meant to remove the need for anyone to manually swipe their card at the event, reduce the amount of things that need to be done at check in and gather as much payment information possible PRIOR to the close of your auction.  STAY TUNED for PART TWO where we will talk about how our ticketing makes Check-In SUPER SMOOTH!