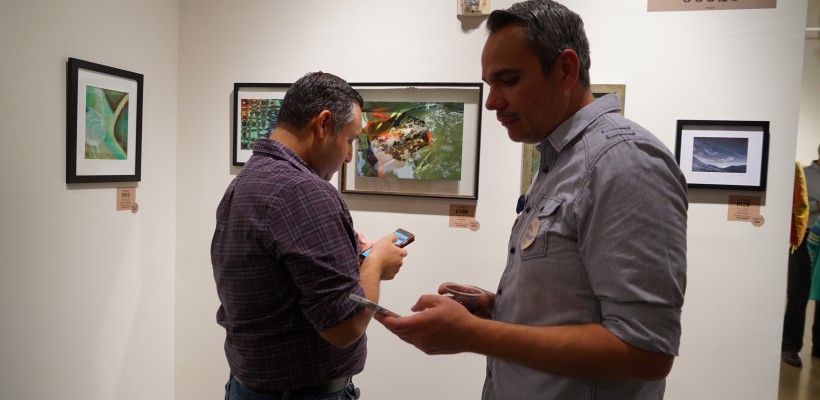 Whether you're auctioning one or two paintings in your silent auction, live auction, or holding a charity event completely made up of art, it is possible to make a lot of money for your cause with a charity art auction fundraiser.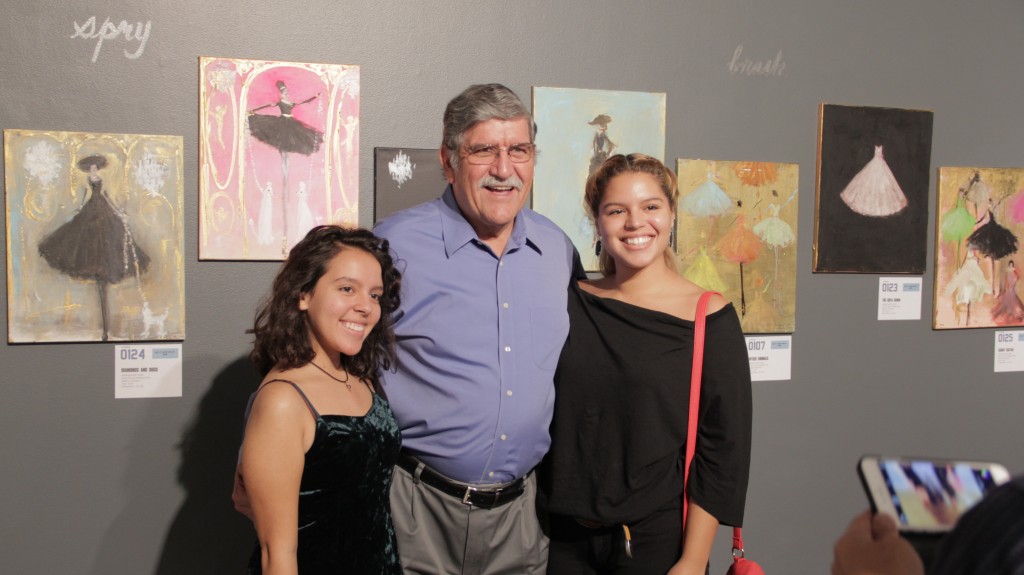 Say Si is a youth arts organization in San Antonio, TX that has had a lot of success with art auctions.  They have done everything from auctioning off a private collection of 60 pieces of art to a 300 piece auction including both professional artists and the students in their program.  They promote their charity art auction fundraisers heavily to their supporters both through email and on social media and they also start their silent auctions early and run them for several weeks.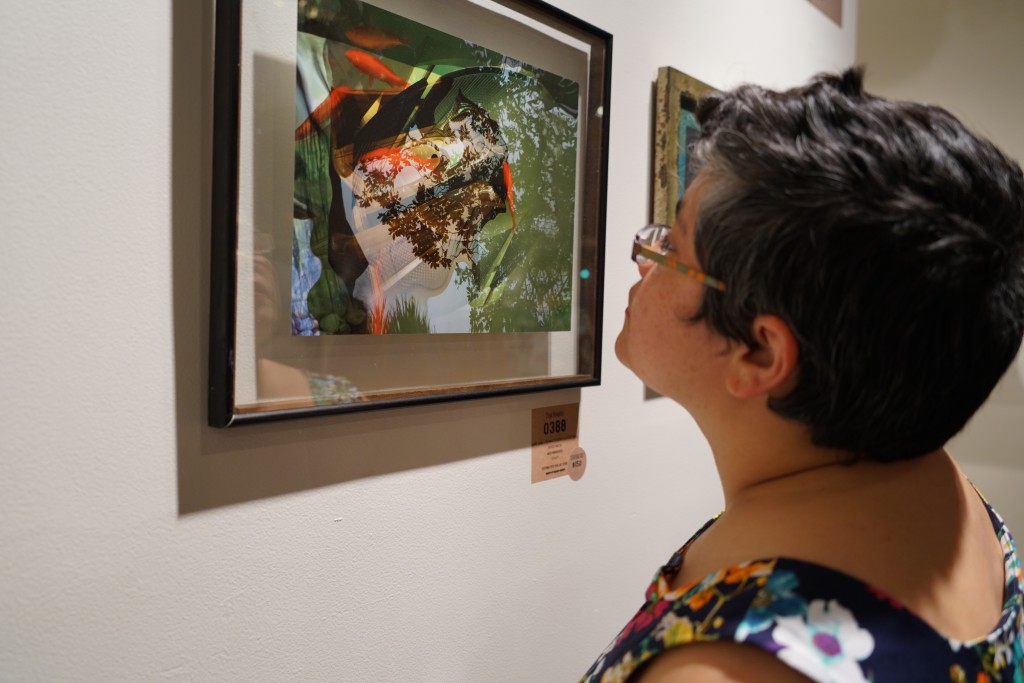 The success of an charity art auction will come down to three things: marketing/displaying the pieces properly, having the right audience, and hiring the right charity auctioneer.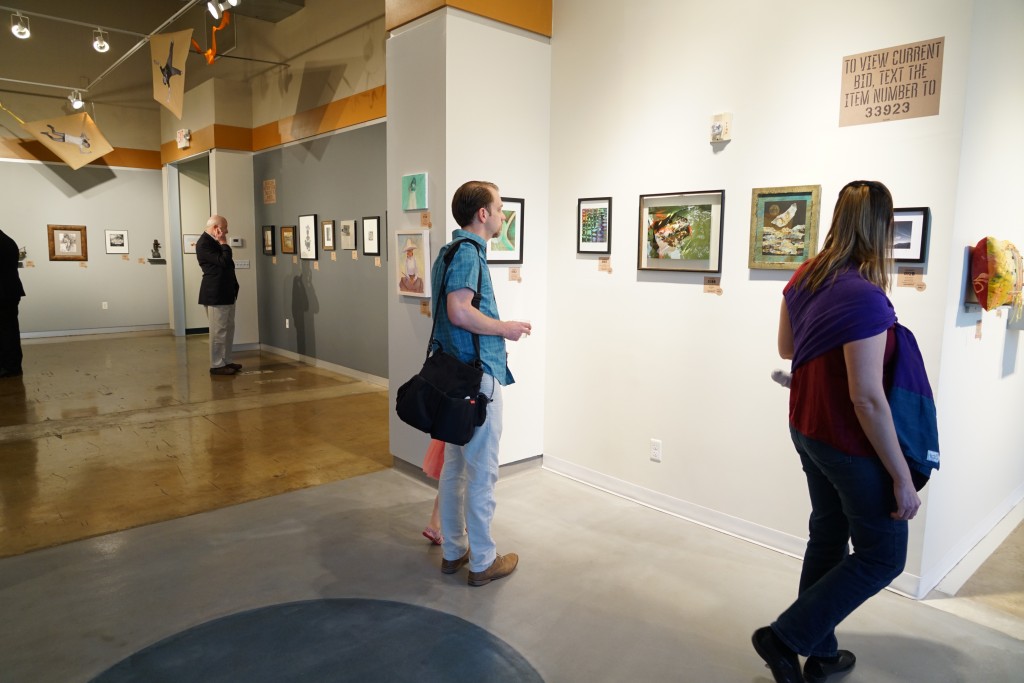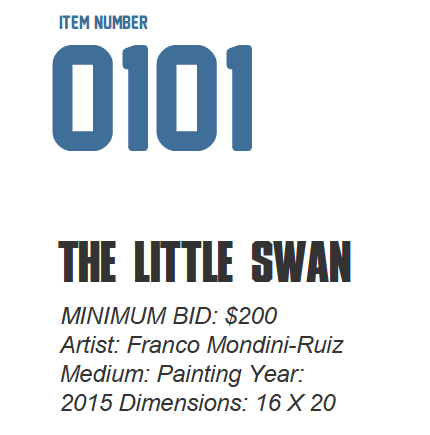 Marketing/ Display
Just like you wouldn't buy an expensive vacation without reading the fine print, you'd never bid on a piece of art without seeing it or knowing a lot about it.  We recommend all Bidr silent auctions actually allow their guests to preview their auction items and even open the auction bidding before the actual event.  This is critical with pieces of art.  Your guests will want to see high resolution pictures as well as detailed descriptions about the medium (oil or pastel, canvas or metal), size of the piece and information about the artist.  Display each piece of art as prominently as possible with space between each piece. The better the art looks, the higher bidders tend to bid.
The Right Audience
Art is highly subjective and it can be an expensive investment.  If you're inviting people to your event who are looking for deals on salon gift certificates and Yeti coolers, a painting will be a tough sell.  But if you know several of the people in your audience are art collectors, you would be smart to get to know what types of pieces they collect.  Try to attract well known artists and consider prices the majority of your audience can afford.  Provide the artist with free tickets to your event and ask him to represent his work to guests.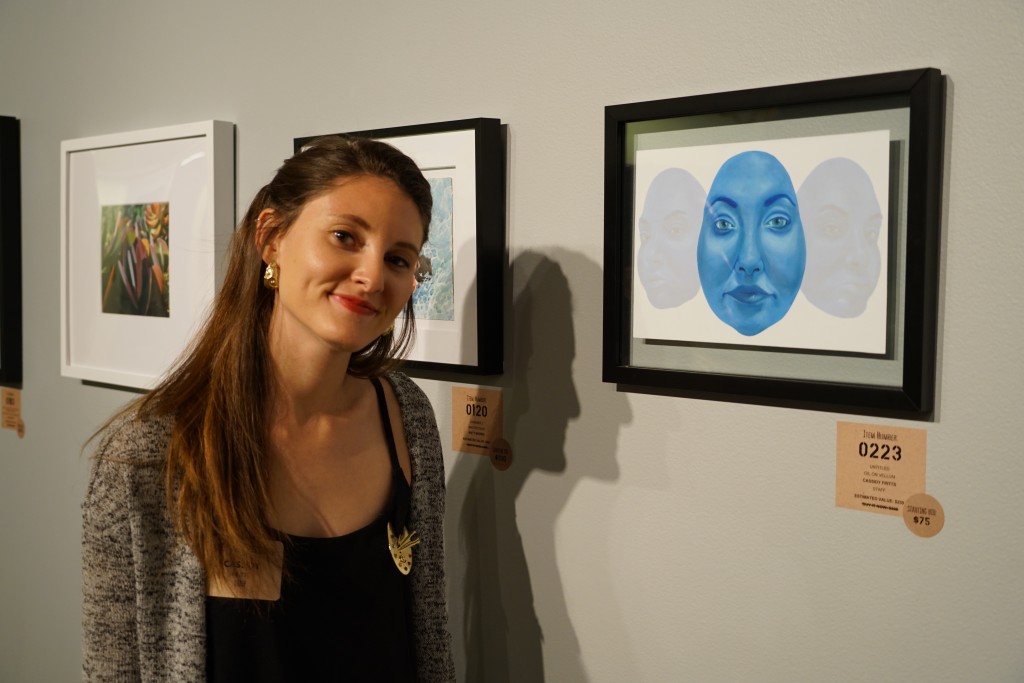 Not just anyone will do…you need a Charity, Benefit, or Fundraising Auctioneer
If you're having a live auction, it's critical to hire an auctioneer with experience doing charity, benefit or fundraising auctions. Get and check references.  The auctioneer should arrive early, get familiar with the art to be auctioned, and read over basic information about each work and the artist who created it. Well described art will sell better. Your auctioneer should have a sense of humor and get the audience excited.  They should present and describe each artist and item in an informed manner.  Most important, they should encourage bidding competition, entice extra bidding, and convince bidders to be especially generous because you're raising money for a great cause.