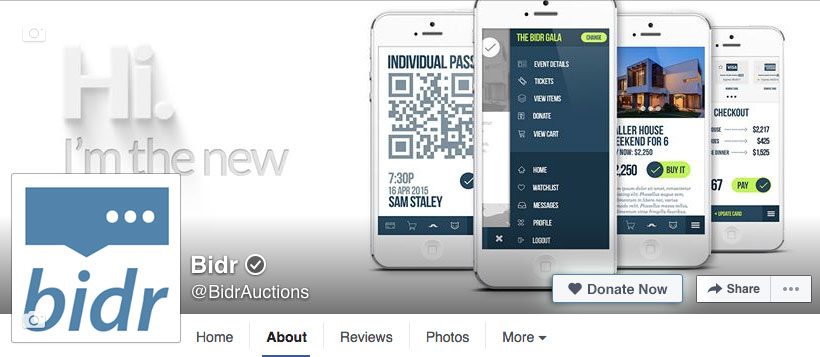 Facebook is a great way to connect with your organization's many supporters.  But don't just be content with followers and likes!  Add a "Donate Now" button to your non-profit organization's Facebook Page to link to your Text.Gives page and ask your fans to put their money where their mouth emoji is.
Here's how to do it in four easy steps!
1.  Click on the "About" section at the top of your Facebook page.  Then click on "Page info."  In the second line make sure you select "Non-Profit Organization."

2.  Click the "Sign Up" button on the bottom of your cover photo and choose "Edit Button":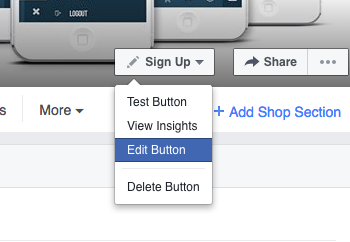 3.  Under "Choose a Button," select "Donate Now"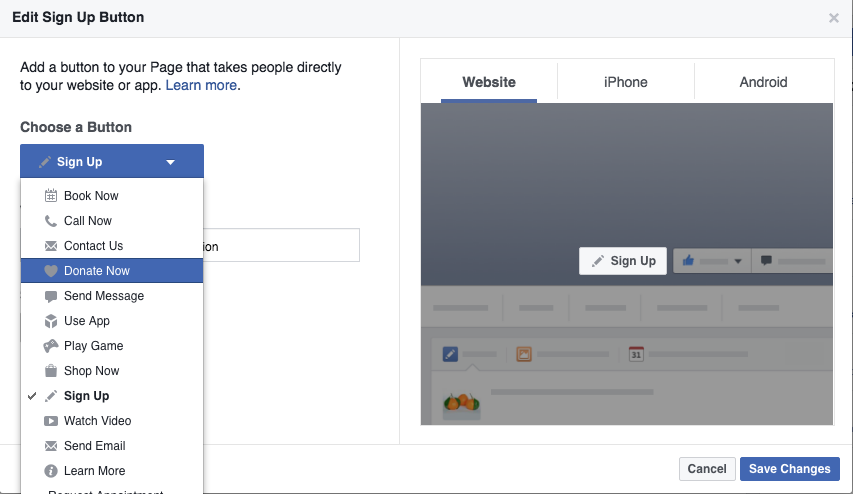 4.  Paste your Text.Gives website into the provided space, click "save changes," and you're all set to get even more donations!