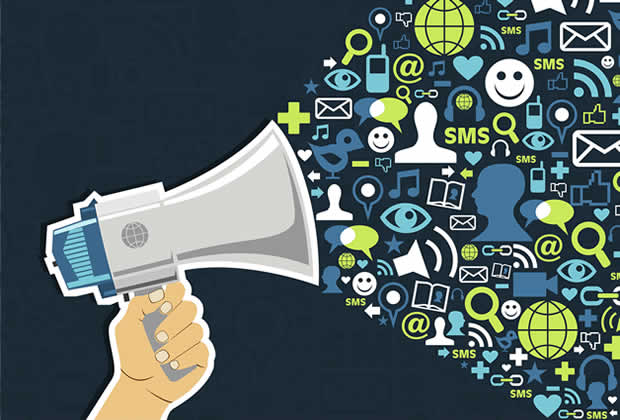 Bidr's not just for big events anymore

We've looked at all of our events for 2017 and ran the numbers. Here's our top-ten list of most engaged events this year.
We were thrilled to see that we're able to help every size event create massive engagement with their attendees.
We also saw an increasing number of new event formats this year, including voting events such as Dancing with the Stars, and Lip-sync battles.
Smaller events have started adopting Bidr because its so easy to create your own event in as little as 5mins. Bidr's 3% pricing with no other fees makes also makes it affordable for any size event. Finally, small events love Bidr's new Instant Pay feature as well because their funds are direct depositing immediately with each transaction, illiminating their have to wait for a payout from their event.
Create your own event and try out some of our newest features
Interactive Ticketing – engaging attendees pre-event, and drastically reducing event check-in times
Selling raffles, votes, and other fundraising items during ticketing checkout
Automated Event Engagment notifications (text and email)
Automated Donation Drives towards specific funding needs
Mobile Payments and Checkout allowing events to stay open longer
---